Gadgets News
Dylan O'Brien's Maze Runner In The New Sci-Fi Flashback Film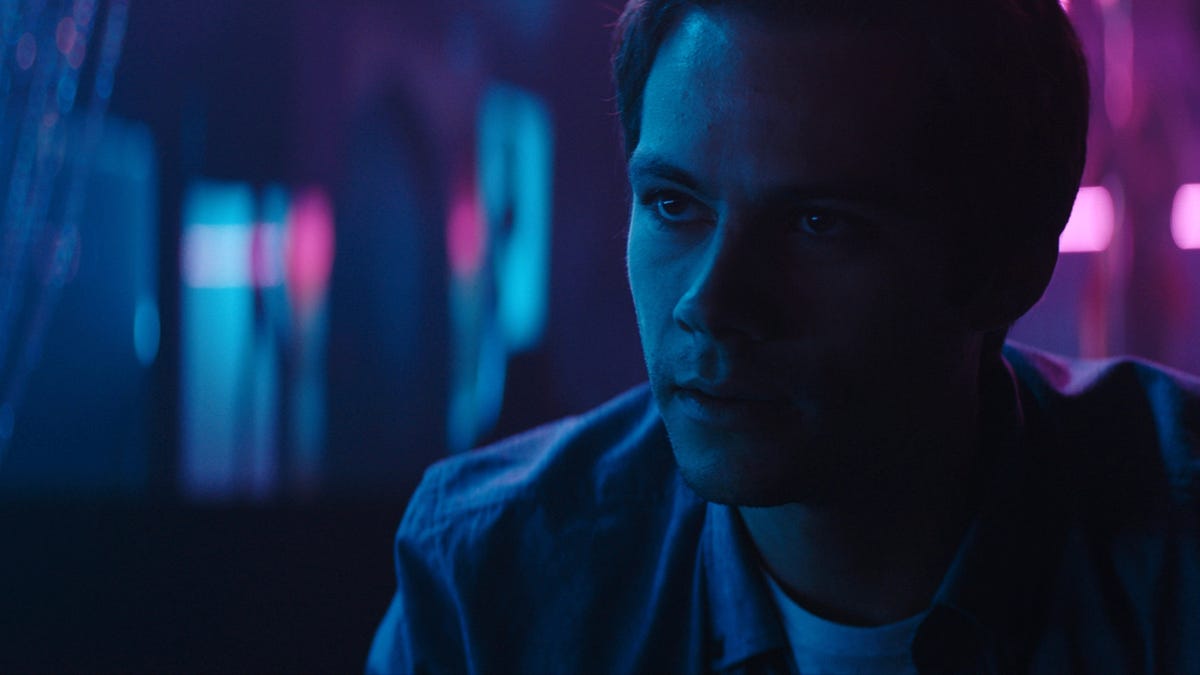 Director Christopher MacBride is no stranger to pushing boundaries in storytelling. His old video, The conspiracy, surveys the world of conspiracy theories through bickering. Her new hobbies Flashback, By Dylan O'Brien (Maze Runner), takes things to the next level.
The film follows Fred (O'Brien), a father who had a horrific experience of missing his high school classmate, Cindy. Talking to Syfy.com, MacBride talks about his passion for sci-fi and working with them Dylan O'Brien.
"Sci-fi is my favorite," says the director. "My favorite color is Philip K. Dick-The type of science that distorts the mind. I like stories like this, whether it's books or movies apamwamba high ideas, brain play. Flashback concerned with Philip K. Dick. The thought of not understanding who you are makes me happy. "Science fiction it's the kind that you can explore all sorts of wacky ideas, and it sounds like MacBridge attracts inspiration in a number of places and makes sure it writes its style.
The release of Dylan O'Brien was kismet. MacBride was looking for a player who was good looking, as well as a martial arts player, and O'Brien was. We needed someone really 17 and 30 years old, which is a challenge. One of our makers, Russell Ackerman, brought Dylan O'Brien and asked what I thought. I said, "Yes!" position, but he got the whole story, so I was impressed.
Flashback premieres at the theater selection and VOD on June 4. Read all the interviews at Syfy.com.
---
For more information, be sure to follow us on Instagram @magwire.